最新动态
Siam Bayshore's ALQ packages offer a luxurious way to complete your quarantine.
We are excited to announce the soft reopening of Siam Bayshore Resort, Pattaya on the 1st of August, 2020. Guests can expect the same high levels of h...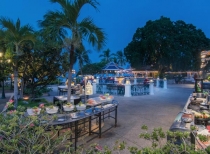 Kick off the Year of the Monkey with a fabulous feast at Bali Hai by the Sea this Monday 8th February.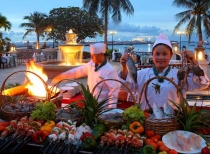 Celebrate with your loved ones this December with two festive feasts at Siam Bayshore.