The Greenery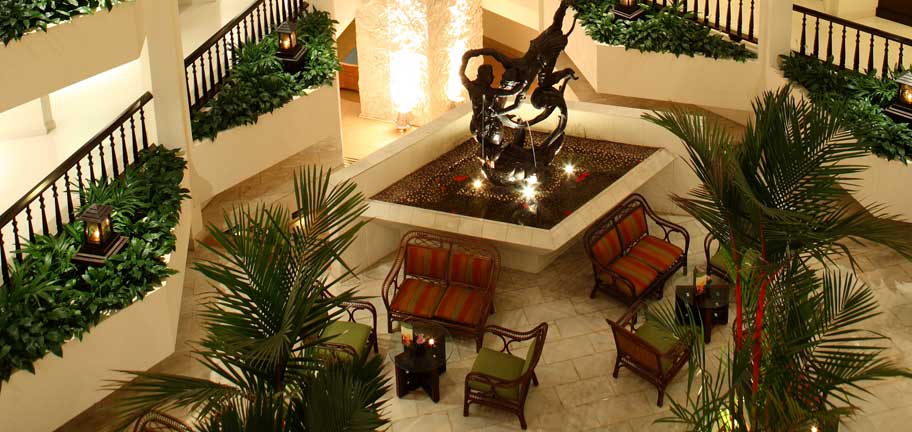 Casual, comfortable and elegant, The Greenery is a charming addition to the downstairs foyer of our Ocean Wing.
Surrounded by hundreds of lush tropical plants, it is the perfect place to relax and unwind after an exhausting day of sightseeing, playing on the beach or shopping up a storm.
Enjoy your favourite cocktail amongst this indoor garden setting, featuring live piano playing six evenings a week.
Open daily 11:00 to 23:00.