Room Service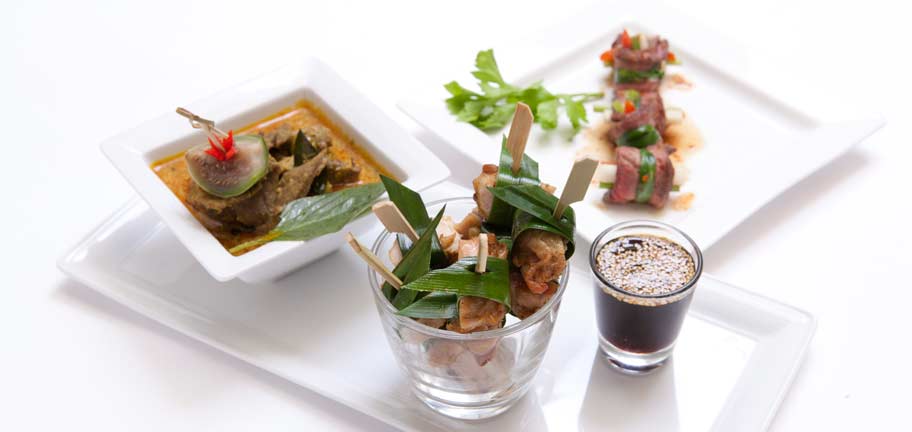 Guests can enjoy a delicious meal in the comfort and convenience of their own room. An extensive menu of local and international cuisine is on offer throughout the day and night.
Can't find what you want? Got a craving for pie just like mum used to make? No problem. Our experienced and versatile chefs will be more than happy to whip up anything your heart desires.
Just one of the many ways in which Siam Bayshore is truly your 'home away from home'.
Available 24 hours.